I've written before about my love for the movie My Neighbor Totoro. It's a magical little movie by one of the most brilliant men in animation. One of the things that I love about Totoro is Cat Bus.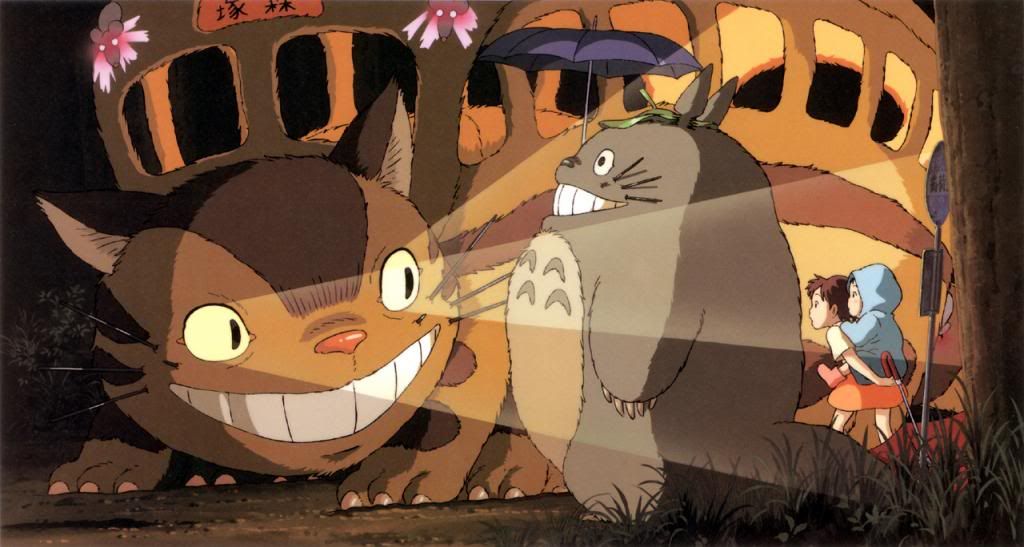 He is exactly what he sounds like. He's a living bus, made out of a cat. It's a little hard to explain and more than slightly bizarre and surreal, but it works. It totally works, and Cat Bus is awesome. I was bummed that when we were at the Ghibli Museum in Tokyo, that the Cat Bus was only for little kids. Because I totally wanted in on that action.
But since we didn't get a chance to go in the life-sized plushie Cat Bus, Andrea did pick up a Cat Bus key chain in the gift shop. And it's pretty awesome.
It even includes a little Mei sitting inside
Until today, I guess I had always assumed that Cat Bus was a boy. I'd heard other folks call it a him, so I just went along with it. It was not until I happened to glance down at the table, with little Cat Bus laying on his back, that I discovered that I no longer had to assume Cat Bus was a boy.
I guess I shouldn't be surprised that they went into such great detail for a key chain.
And Japan is known for some really odd things, so the fact that they have a lovable children's character complete with reproductive organs shouldn't shock me. I guess.
What was amazing to me was the detail. I mean, that's some serious craftsmanship on those bits.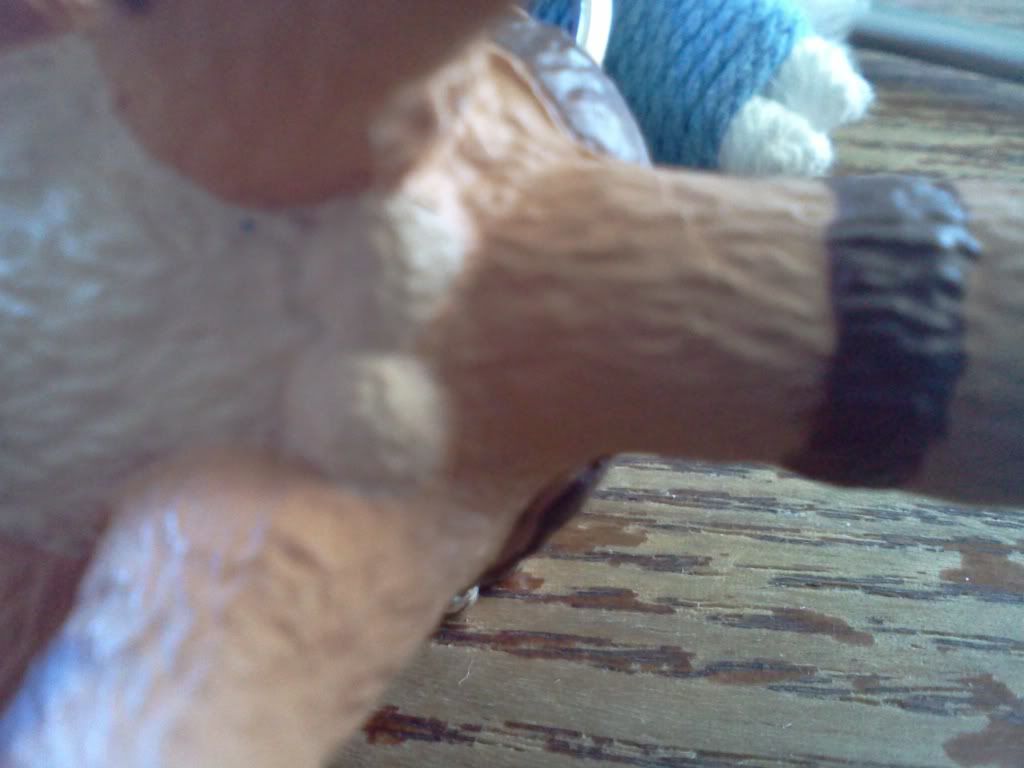 Where else but Nagzilla's blog are you going to get tea bagged by Cat Bus? Where, I ask you? Now you can go and thoroughly enjoy your holiday weekend. Maybe start it off by watching My Neighbor Totoro. After all, you've already seen Cat Bus' balls. So there are no more surprises. I imagine.